Adventure Awaits
just around the corner!
Navigate to your next adventure in one of our fully equipped vans


Experience the
freedom of vanlife!
Adventure vehicles you'll love
Excursion Van Rentals is a camper van rental company seeking to change the way people travel. Pet Friendly vans allow you to bring your pet on all the adventures!
Experience the freedom of the open road without buying a round-the-world plane ticket or purchasing an expensive camper van.
Our fully equipped vans allow you to eat, sleep, and cook while on the way to your next adventure anywhere in the US and Canada!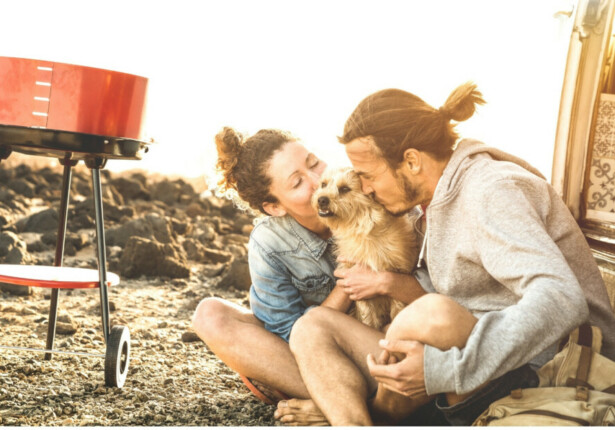 Explore list of options
Choose your ride!
If you and your partner are the type of a couple that enjoys the Great Outdoors,
visit us, give us a call, or click "Book My Van" now
Book my Van!
All of the essentials are included
Excursion camper vans are equipped with everything you need.